Browserstack and Sauce Labs offer many features and options as two of the most popular browser testing platforms. But which one is the best?
In this article, we'll compare Browserstack and Sauce Labs in terms of features, pricing, and more to help you decide which platform is suitable for your needs.
What is Browserstack?
BrowserStack is a cloud-based web and mobile testing platform that enables developers to test their websites and apps across a wide range of browsers, operating systems, and devices. It is a leading software testing platform that enables the testing process for web and mobile apps without installing virtual machines or maintaining complex infrastructure.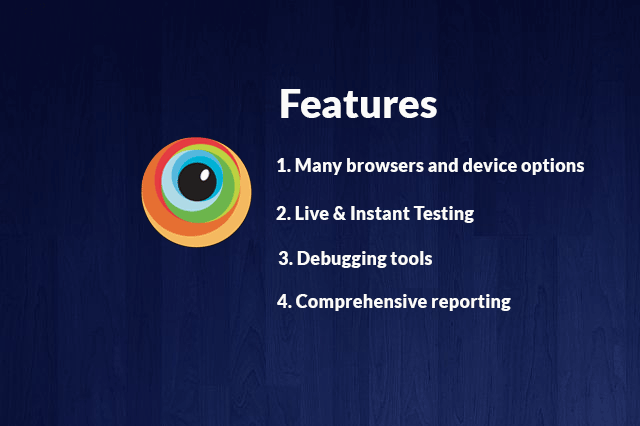 In addition, it provides a cloud-based Selenium Grid and various tools and services for debugging, managing, and automated testing.
What is Sauce Labs?
Sauce Labs is a full-scale testing platform supporting all software development and operations phases. It offers a wide range of features, such as live, automated, and manual testing. Sauce Labs also provides a Selenium open-source library that automates mobile app testing.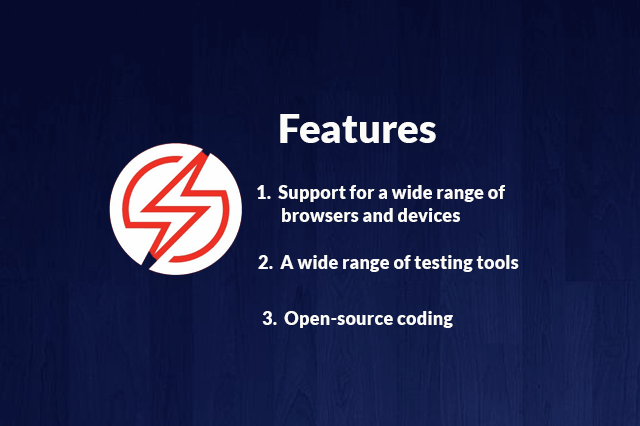 Browserstack vs Sauce Labs: Main Difference
Sauce Labs and BrowserStack are web and mobile testing platforms that help you develop software for real and virtual devices. Here we will examine the various features and functionalities each of them offers.
Features
| | Browserstack | Sauce Labs |
| --- | --- | --- |
| 1. Many browsers and device options | | |
| 2. Live testing | | |
| 3. Instant Testing | | |
| 4. Automated and Manual Testing5. Comprehensive report generation | | |
| 6. Debugging tools | | |
| 7. Open-source coding | | |
Speed
Regarding the speed of Sauce Labs and Browserstack, both platforms are pretty fast. However, Sauce Labs is faster than Browserstack in terms of loading time and browser/OS combinations.
Sauce Labs takes around 2 minutes to load a browser/OS combination, while Browserstack can take up to 5 minutes. Regarding browser/OS combinations, Sauce Labs offers more than double the number of Browserstack.
Performance
Both Browserstack and Sauce Labs offer excellent performance when it comes to browser testing. However, there are some key differences that users should be aware of.
Browserstack is a cloud-based testing tool that supports IOS and android devices for interactive live testing. Users can assess their websites and applications directly in their browsers. On the other hand, Sauce Labs is a cloud-based testing platform that offers automated testing. As a result, users can run their tests in the background without interacting with the browser directly.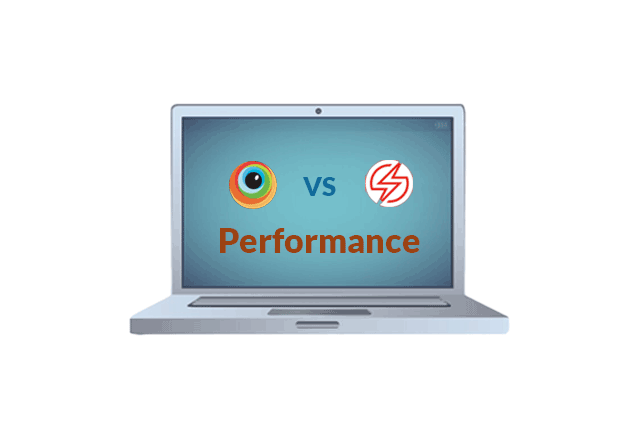 One key advantage of Browserstack is that it offers a more realistic testing environment. Because users can interact with the browser directly, they can more easily identify browser compatibility issues. Meanwhile, Sauce Labs offers a more convenient testing experience. The tests run in the background, and users don't have to take the time to set up and interact with the browser themselves.
Stability
Performance is always a key consideration when choosing a browser testing tool. In general, both Browserstack and Sauce Labs offer good performance. However, there are some significant differences to keep in mind.
Browserstack has shown to be more stable than Sauce Labs. It is likely because it uses real devices rather than emulators. Sauce Labs often have issues with browser emulation. As a result, it can lead to slower test times and more flaky tests.
Limitations
BrowserStack only allows you to test on real mobile devices, which can be expensive and time-consuming. While Sauce Labs lets you try on real and virtual devices, its browser selection is limited to a handful of popular browsers.
Sauce Labs may be better if you need to assess many browser/device combinations. However, if you only need to try on a few browsers/devices and want the ability to test on real devices, BrowserStack is the better choice.
It's important to note that neither BrowserStack nor Sauce Labs offers a perfect solution for browser testing. Both have pros and cons, so choosing the tool that best fits your needs is essential.
Pricing and ROI
When comparing Browserstack and Sauce Labs, it's also essential to consider pricing and return on investment (ROI).
Browserstack offers a free trial with limited access, while Sauce Labs provides a 14-day free trial. After the free trial, Browserstack charges $29 per month for a single user. In contrast, Sauce Labs charges $39 per month for unlimited usage.
Both softwares offer a pay-as-you-go pricing model. It could benefit those who only need to use the service occasionally or for a short period. However, Browserstack is the more expensive option but has a higher ROI.
Testing scope
In terms of cross-browser testing, both BrowserStack and Sauce Labs offer a wide range of browsers and operating systems that you can test on. However, each service has some key differences in the scope of testing.
BrowserStack gives you access to a wide range of devices you can use to test your website or app. Including desktop browsers, mobile browsers, and even smart TV browsers. You can also test on various operating systems, including Windows, macOS, iOS, Android, and more.
On the other hand, Sauce Labs offers a more limited selection of real devices. So while you can still test on a wide range of browsers and OS, you won't have access to as many different types of devices. It includes things like smart TVs and gaming consoles.
Conclusion: Browserstack vs Sauce Labs
After comparing Browserstack and Sauce Labs, it is clear that each has its advantages and disadvantages. For example, Browserstack is more popular and has more features, while Saucelabs is less expensive.
If you're looking for more features and are willing to pay a bit more, then Browserstack is the better option. However, if you're on a tighter budget, Sauce Labs is a great option that will still give you everything you need to test your web application. Whichever tool you choose, you can be confident that you're getting a great tool that will help you ensure the quality of your web application. Ultimately, deciding which tool to use depends on your specific needs.
FAQ's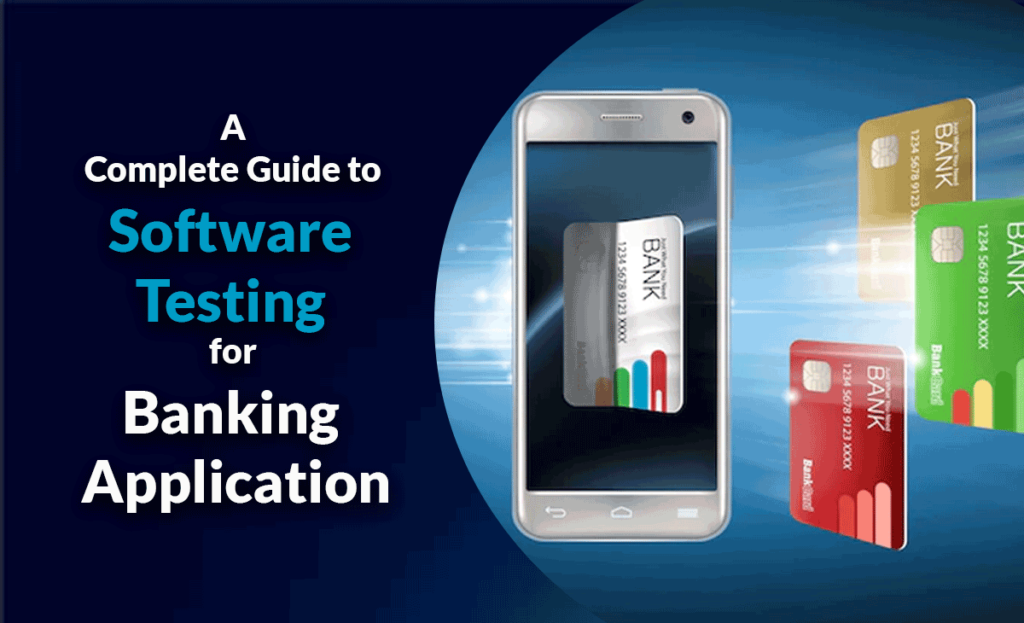 The growing complexity of the banking and financial services industry highlights the need for high-quality…